Ancient Cave Found in Egypt with Unique Predynastic Rock Carvings
The ancient cave was found in a mountainous area in Northern Sinai. The rock carvings are of a type not seen before in the region.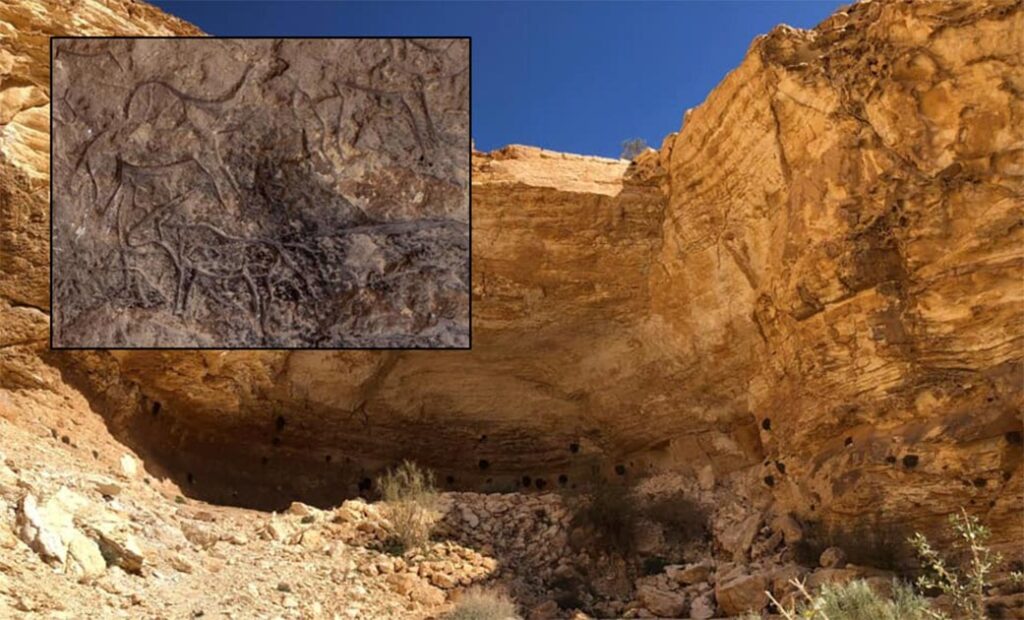 An archaeological mission from the Tourism and Antiquities Ministry discovered an ancient cave featuring a unique and diverse collection of carvings at Wadi al-Zulma, North Sinai.
The head of ministry's Egyptian Antiquities Sector, Ayman Ashmawy, explained that the archaeological cave is located at the beginning of one of Wadi al-Zulma's tributaries within a mountainous area of limestone that is difficult to reach – about 90 kilometers southeast of the city of al-Qantara Sharq, and 60 kilometers east of the Suez Canal.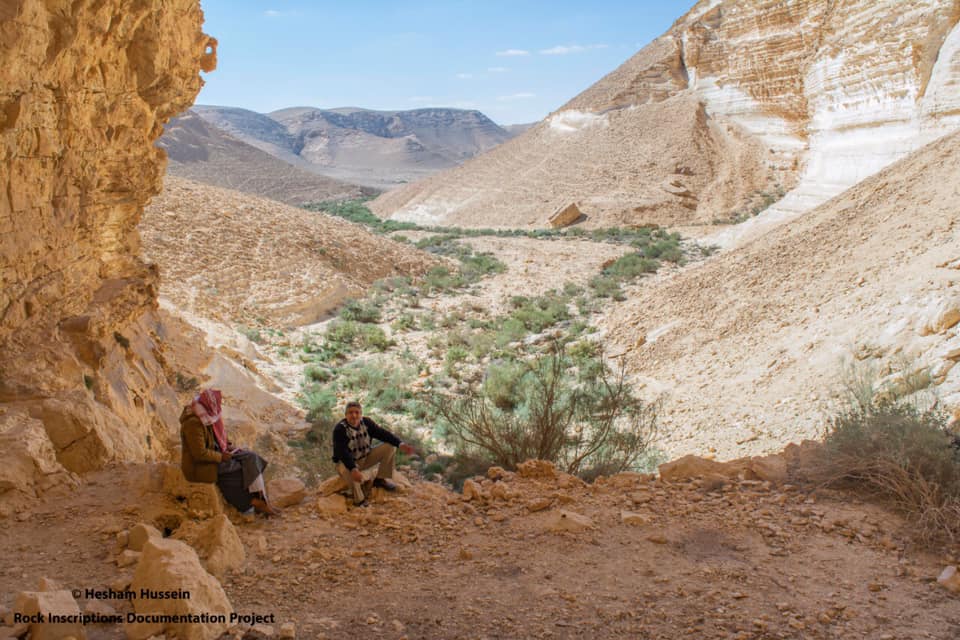 First of its Kind in Sinai
The carved images found in Northern Sinai are different from those found elsewhere in the Peninsula. They are more akin to bas-relief and the figures tend to be projected out of the surface of the cave walls.
The rock art found elsewhere in the area, such as those at al-Zaranji were made by chipping away the rocky surface of the caverns and apply pigments to color the engravings.
Ayman Ashmawy, told Egypt Independent that the newly explored 'cave features an utterly unique assortment of carvings unlike those from the South Sinai valleys'. There are a great many more engravings than in the al-Zaranji cave.
The Director of Sinai Antiquities and head of the mission, Dr Hisham Hussein told Egypt in that 'most of the scenes were carved along the walls of the inner cave and depict animals such as donkeys, camels, deer, mule and mountain goats'.
These enigmatic images could provide invaluable insights into the prehistory of Egypt.
According to a Tourism and Antiquities Ministry statement, the cave is 15 meters deep and 20 meters high. The ceiling is made of limestone, and the cave is filled with large amounts of animal waste.
Ashes found inside the cave indicate it's continuous usage by locals as shelter, where they might have stayed with their flocks during rain or winter.