Chinese Boy Obsessed with Science Discovers 66-Million-Year-Old Dinosaur Eggs While Playing
The young discoverer, Zhang Yangzhe, came across the fascinating find while looking for something to crack walnuts open with on the embankment of Dongjiang River in Heyuan, Guangdong province on 2022.
The 10-year-old, who reportedly loves science, first saw a "strange stone" in the soil but later speculated that it could be a dinosaur egg upon closer inspection.
Having seen one before, Zhang noticed that the "stone" had circles on its surface, prompting him to call his mother to take a look at it as well.
Shortly, experts confirmed that the "stone," indeed, was a dinosaur egg, later excavating 10 more in the surrounding area.
The eggs, which measure about 3.5 inches (8.89 centimeters) in length, date back to the late Cretaceous period, approximately 66 million years ago.
Speaking to Beijing Youth Daily, Zhang's mother, Li Xiaofang, shared that her son actually loves science, especially topics on dinosaurs.
And, as a matter of fact, the third-grader has already read many books on the subject.
"I have learned this knowledge from books and from the cultural corridor at school," Zhang said, according to the Heyuan Radio and Television Station.
"I have seen them [dinosaur eggs] in museums. Different dinosaur eggs have different shapes."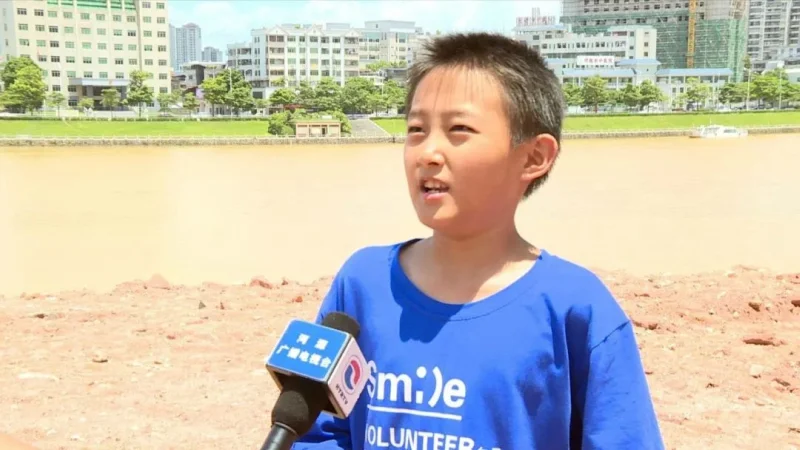 Zhang's discovery, however, may not come as a surprise for most locals, as Heyuan happens to be China's "home of dinosaurs."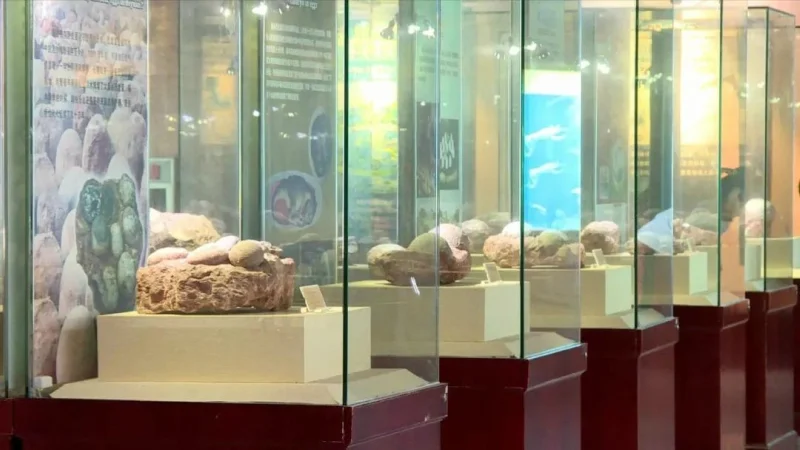 Since 1996, over 17,000 dinosaur eggs have reportedly been dug out in the city, which erected its very own dinosaur museum to preserve them.